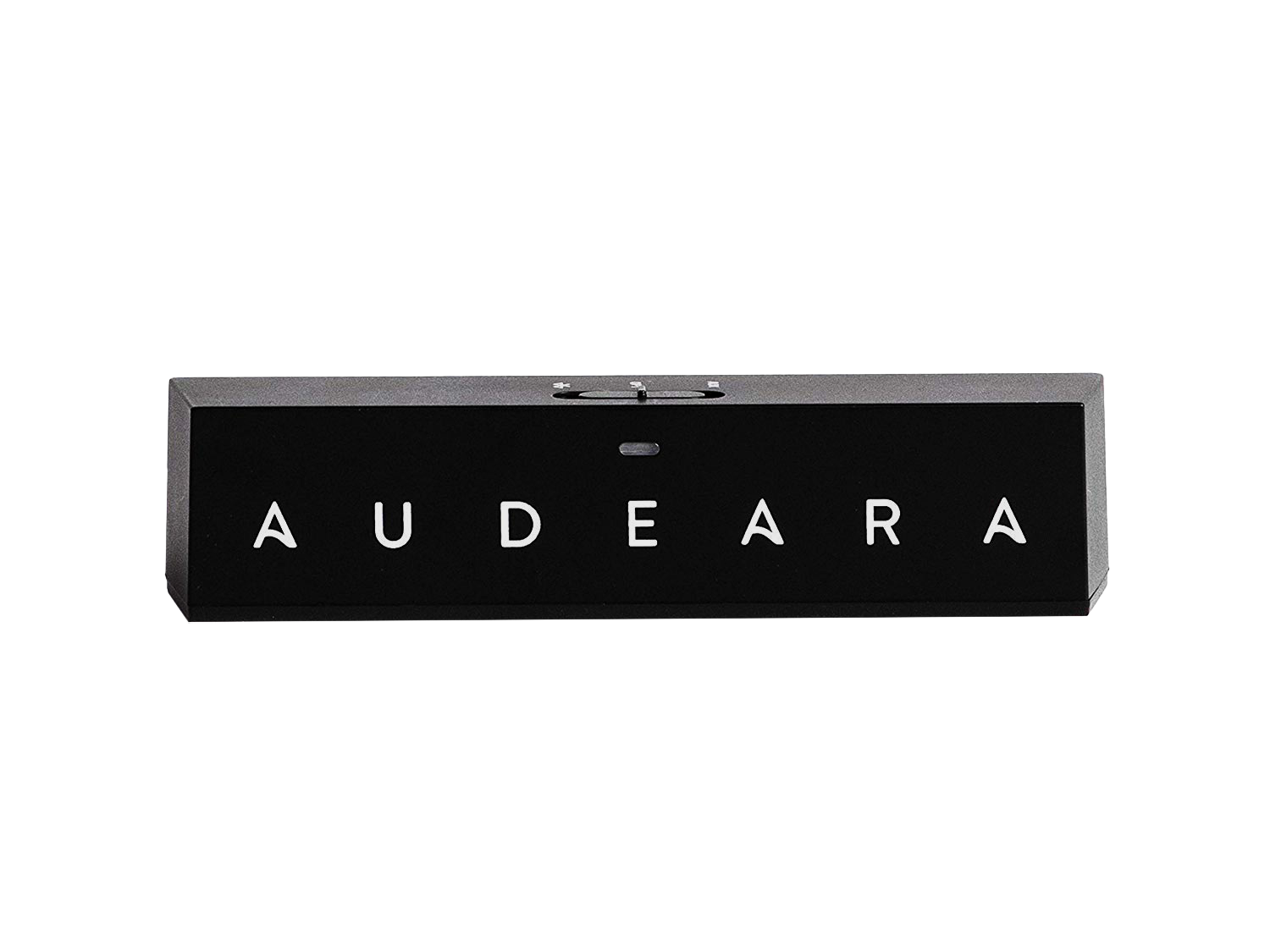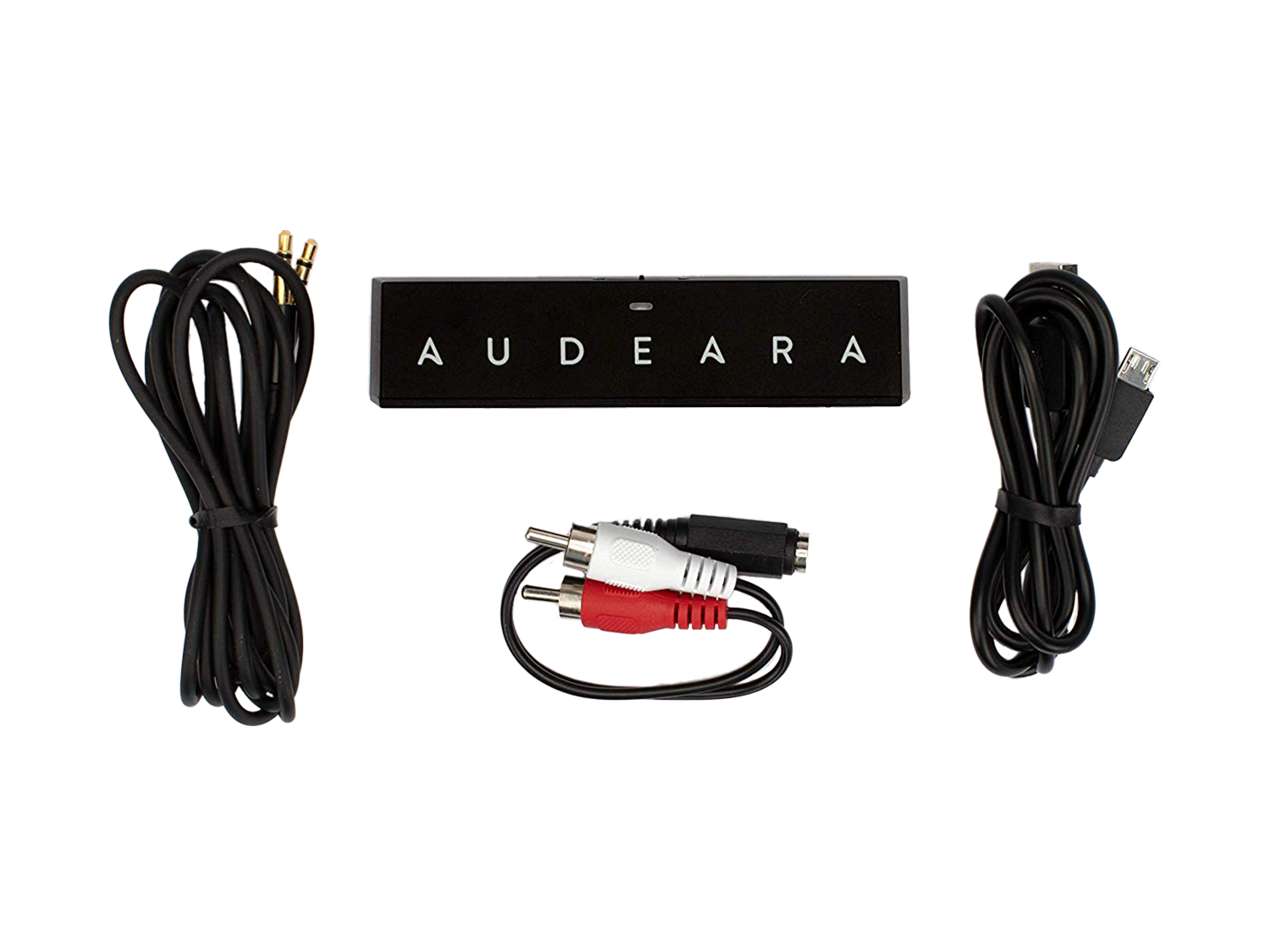 BT-01 TV Transceiver
The BT-01 TV Transceiver will transform your listening experience, designed to stream audio wirelessly from your TV or music system using any Bluetooth® smartphone, computer or tablet. Connect your Audeara headphones and listen to your favourite music artist or catch up on that latest episode without needing subtitles. Two Audeara headphones can pair to the TV Transceiver, so you and your partner can both enjoy your favourite show with tailored listening experiences.
FREE shipping on Australian orders
2 year manufacturers warranty
60 day return period
Depending on your NDIS funding, there are a number of ways you can purchase Audeara products.
A self managed NDIS participant or carer manages their own funding. You or your nominee can purchase a product using your own funds, then submit your receipt to claim back from the NDIS.
As an approved Assistive Listening Device, Audeara products may be purchased using Australian Government funding through the Department of Veterans Affairs (DVA) RAP Program or Hearing Services Program (HSP).
Bluetooth connectivity

Bluetooth® 

4.1 with aptX low latency
Bluetooth profiles
A2DP
Inputs and outputs
TOSLINK digital optical input and output, 3.5mm auxiliary input and output
Input power
5V DC, 500 mA
Latency
∼ 40 milliseconds
BT-01 TV Transceiver
TOSLINK digital optical audio cable
3.5mm AUX audio cable
Micro USB charging cable
Sticky gel mounting strips
Quickstart guide
Product features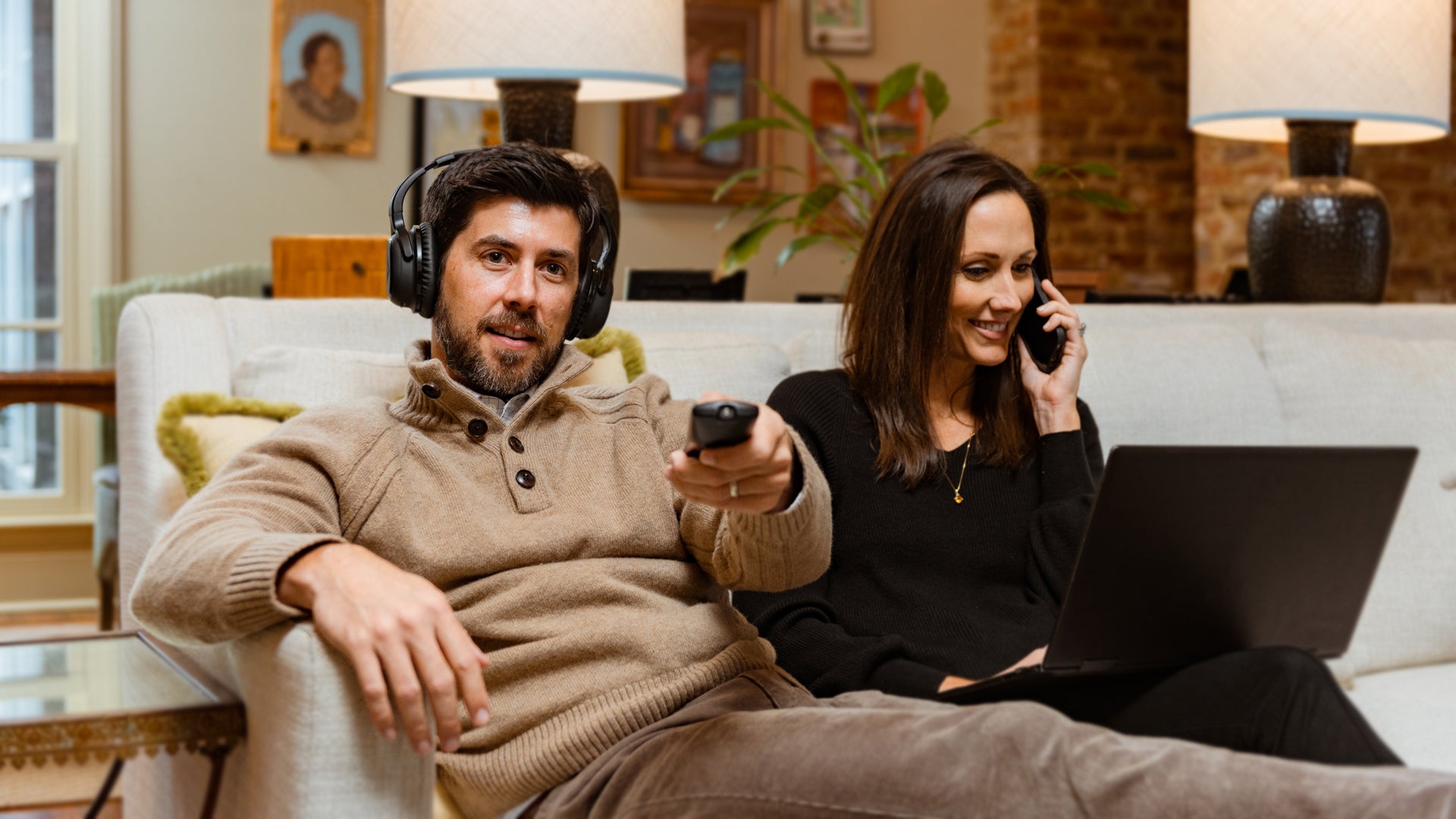 Watch the latest episode - together
Pair two Audeara headphones to the TV Transceiver, so you can both enjoy an optimal sound experience, tailored to your individual hearing.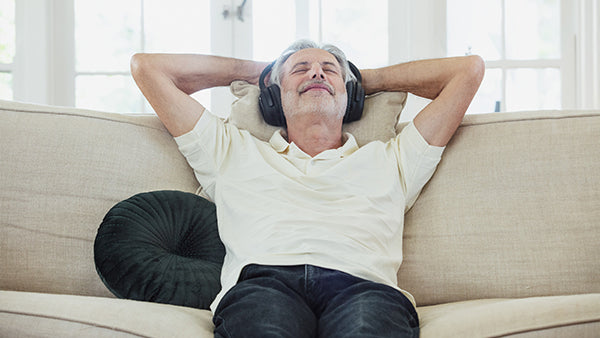 Turn old into new
Transmit crystal clear audio from an older sound system to your Audeara headphones. Tune into your favourite song and enjoy wireless listening.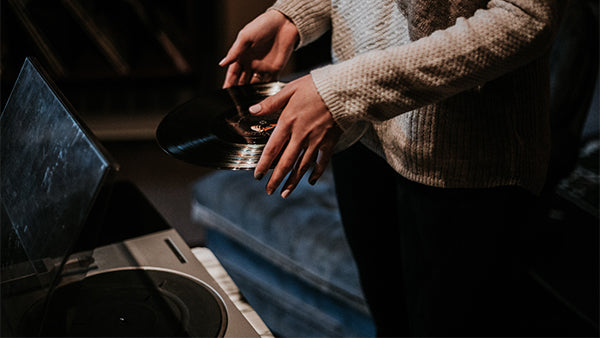 Reinvigorate your old music system
Send music from any digital device like a phone, computer or tablet to an older amplifier or speaker system. No headphones required!
Experience the Audeara difference
Tailor your listening experience in three simple steps.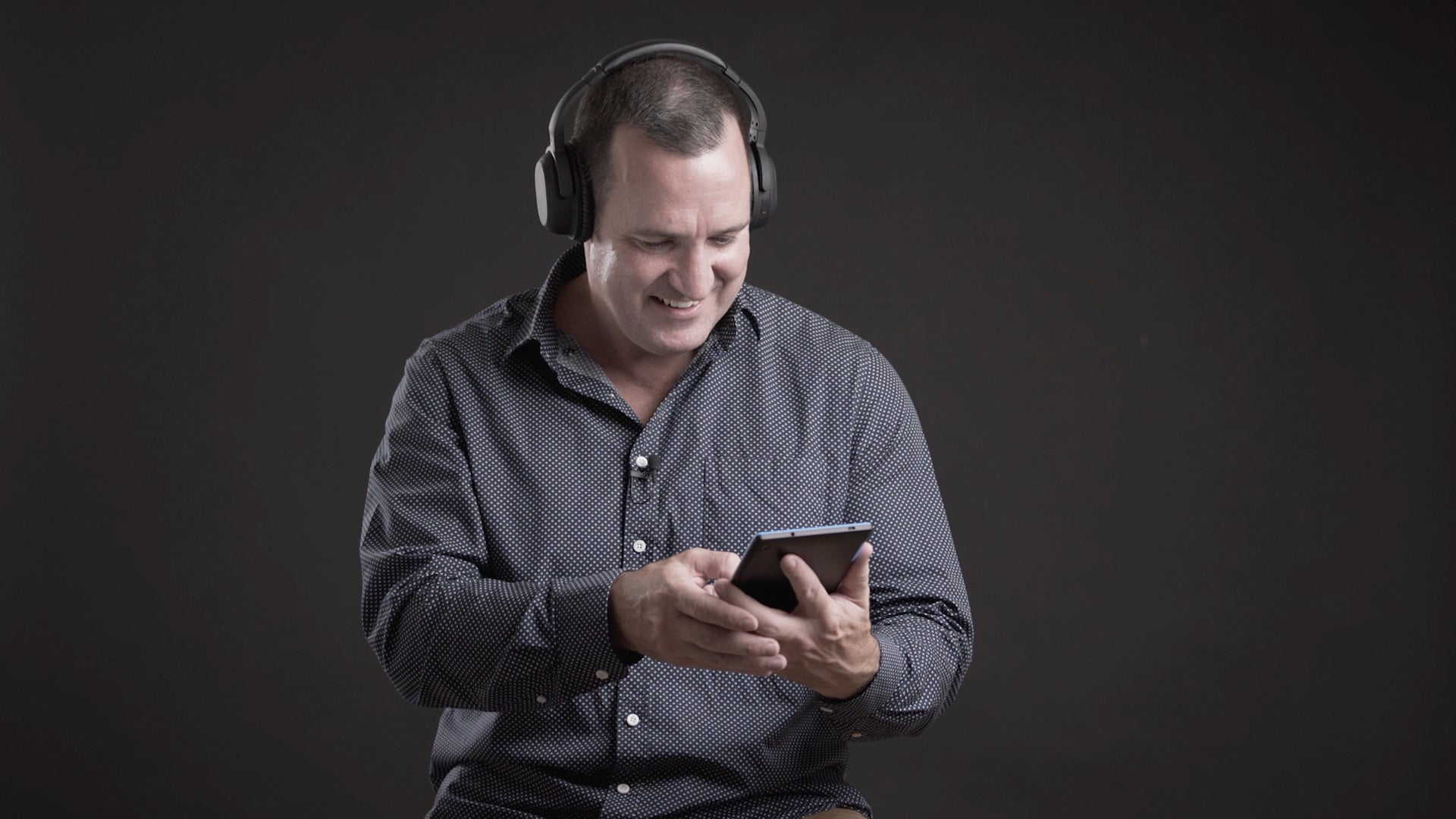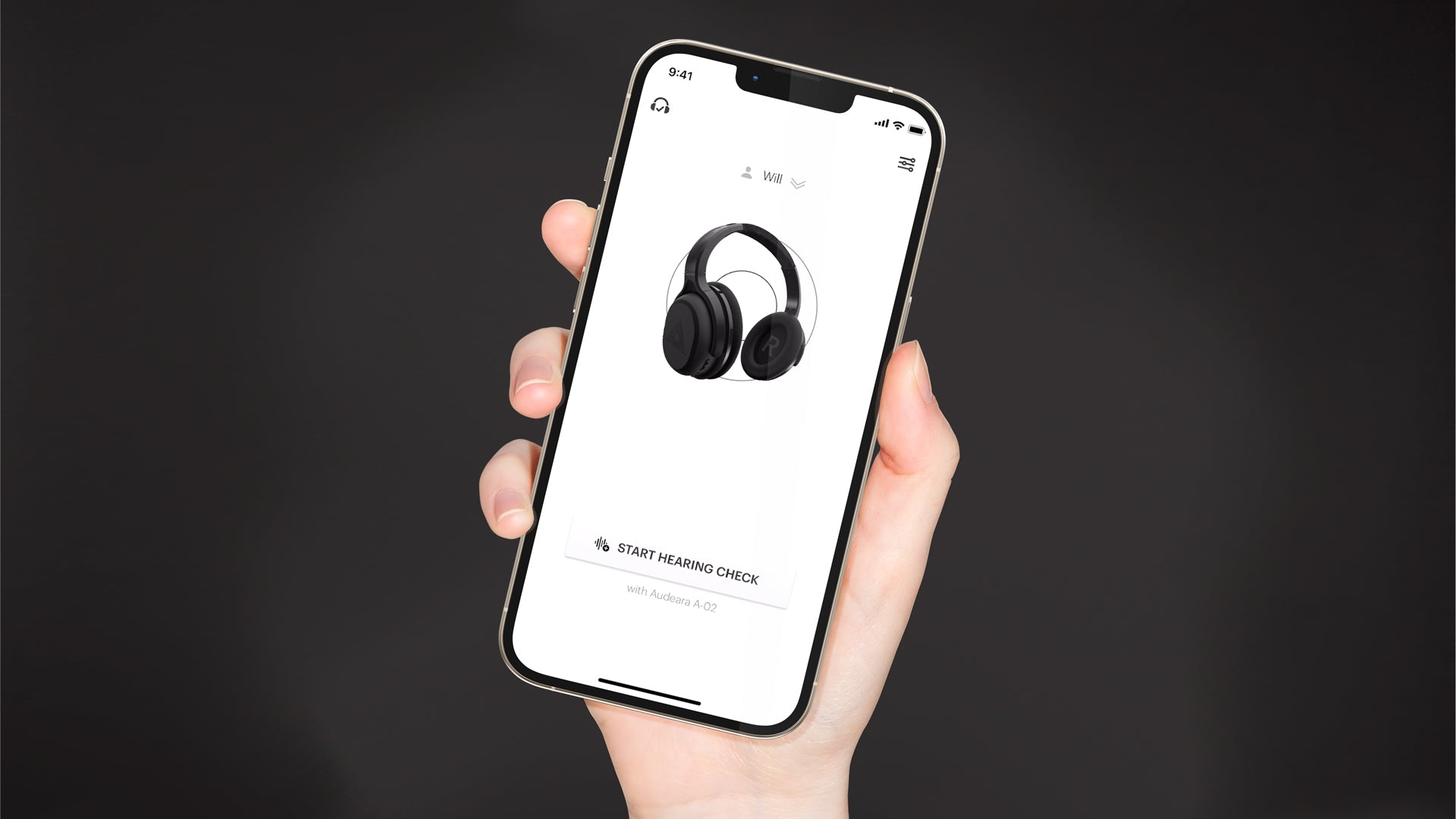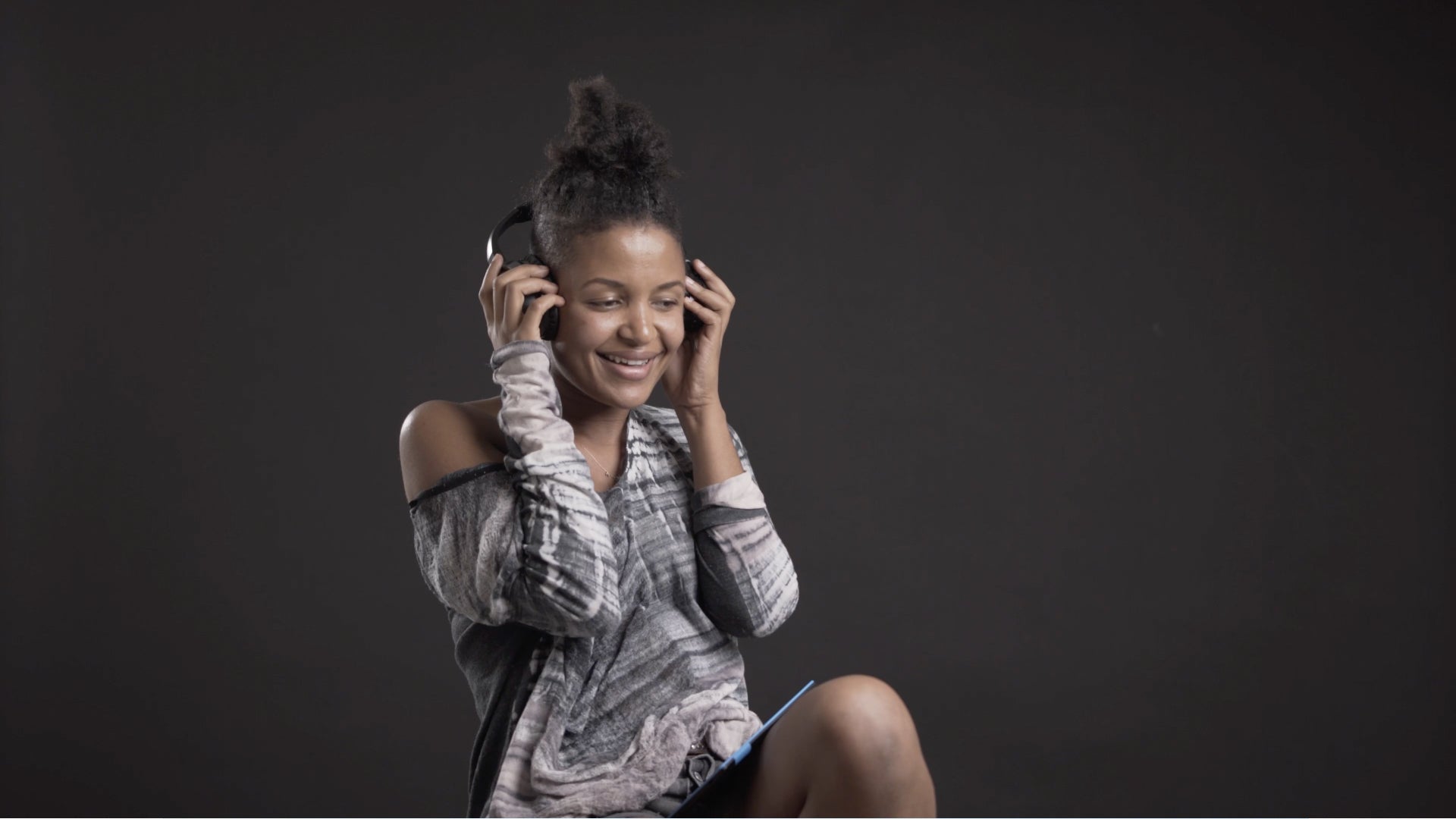 Check your hearing
We all hear differently - even your left ear hears differently to your right. Connect your Audeara headphones to our app and take a simple hearing health check in just minutes.
Customise to your unique hearing profile
Use your results to tailor your Audeara headphones to your individual hearing profile. You'll hear sounds you didn't know were missing!
Connect to the moments that bring you joy
Experience clearer sound that preserves your hearing health, while keeping you in touch with the conversations and entertainment experiences you love.
This actually works!
The transceiver is great - it connects my headphones to the TV and pairs pretty easily. I didn't have any issues connecting to my TV. I had to re-pair it the second time I used it, but that didn't bother me. Sound was great too.