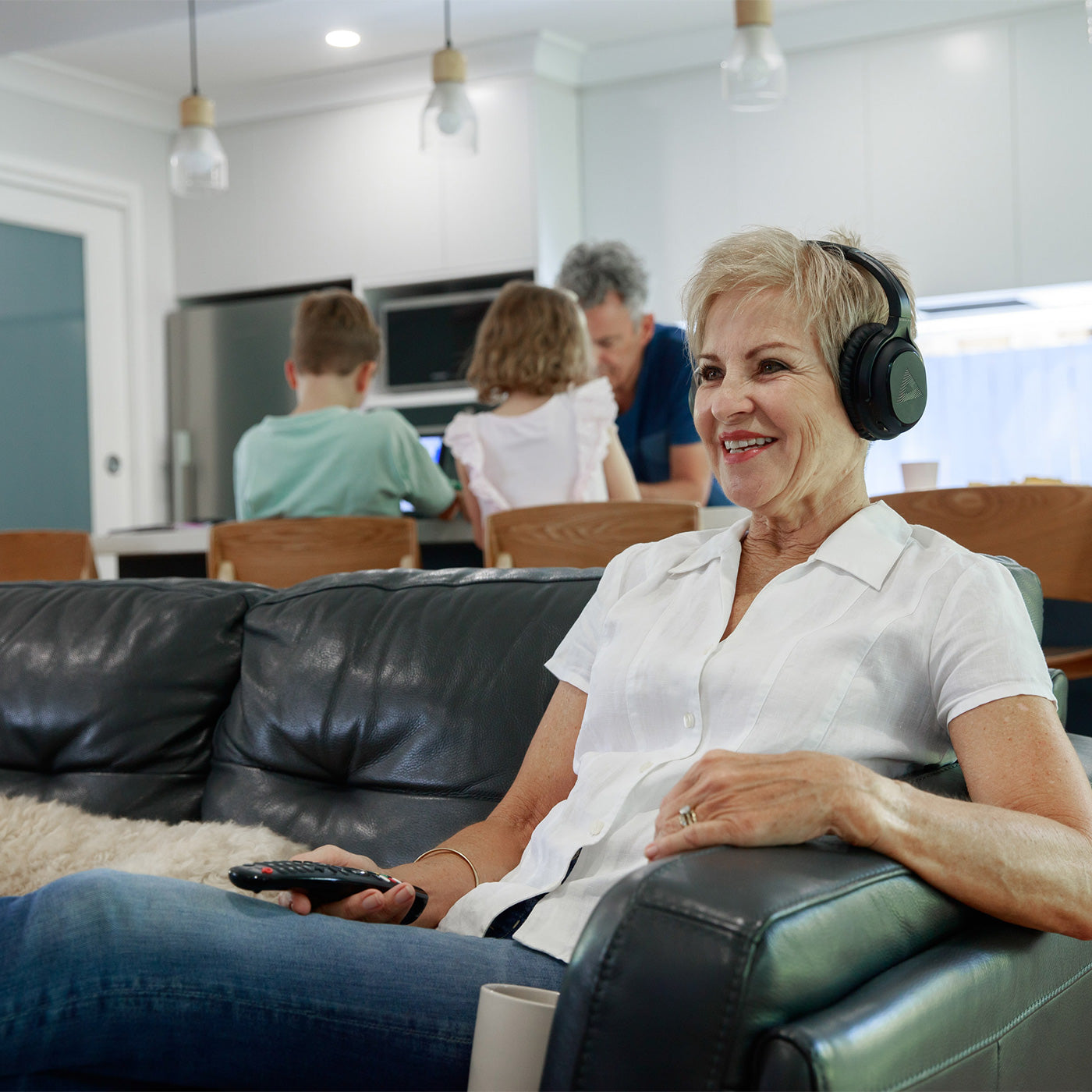 Hearing Services Program (HSP)
The Australian Government Hearing Services Program provides eligible people with access to subsidised hearing services and devices. The program provides access to:
ㅤ▪ㅤConsultations, adjustments and device management from qualified Audiologists and Audiometrists
ㅤ▪ㅤFully subsidised or partially subsidised hearing aids and assistive listening devices (ALD)
Check your eligibility.

Use your funding to purchase an Audeara product through one of our trusted hearing clinics.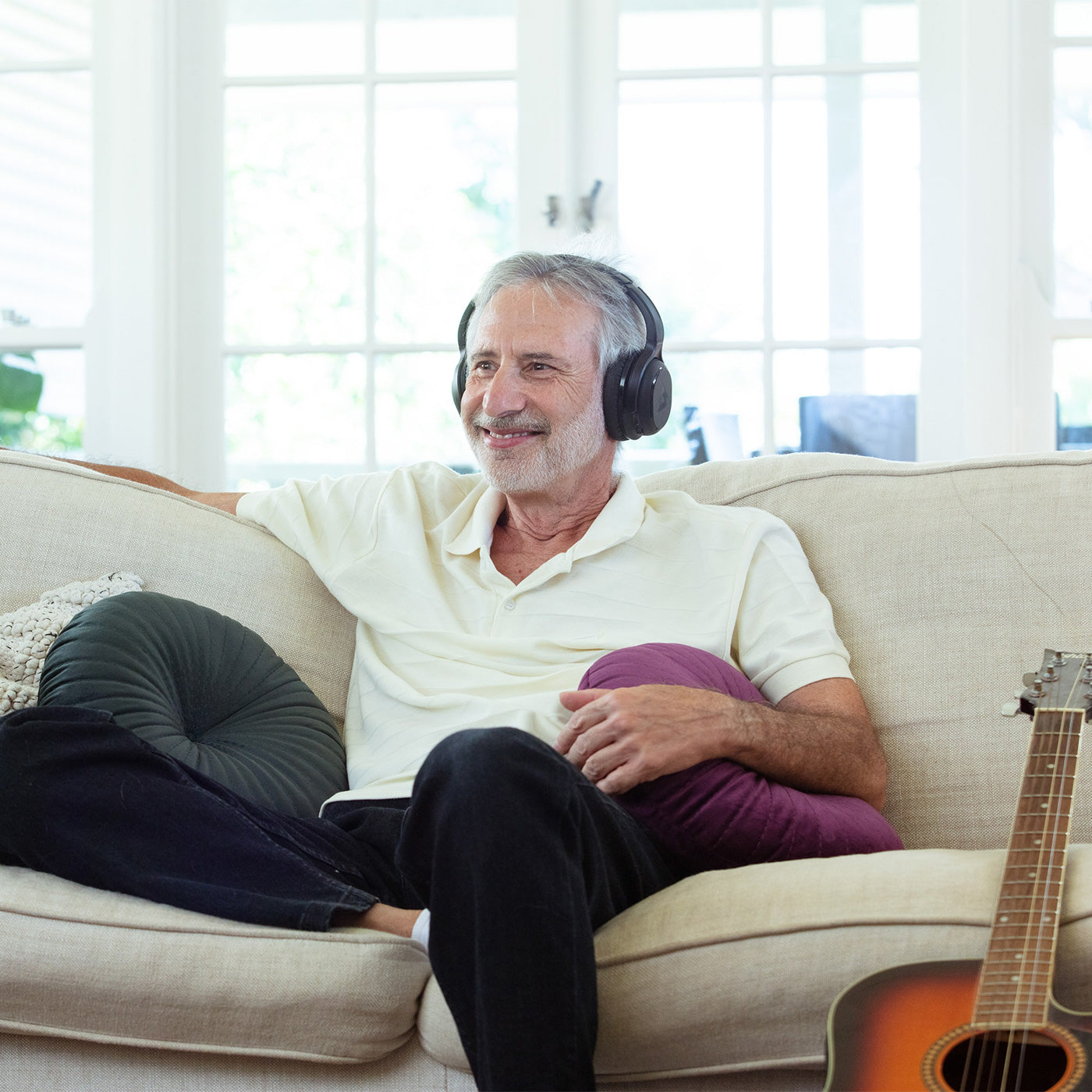 Department of Veterans Affairs Rehabilitation Appliance Program (DVA)
The Australian Government Rehabilitation Appliance Program (RAP) supports those who serve or have served in defence of our nation. Veterans can access an assistive listening device (ALD) to help improve their ability to hear in specific listening situations.
To be eligible, you must have a hearing loss, and a:
ㅤ▪ㅤGold Card; or
ㅤ▪ㅤWhite Card with an accepted condition relating to the clinical need for the equipment.
Audeara is an approved DVA RAP AA04 device. Use your card benefits to purchase an Audeara product through one of our trusted hearing clinics.
National Disability Insurance Scheme (NDIS)
The NDIS is Australia's national Scheme for people with disability, providing funding directly to individuals.
Audeara is a registered NDIS provider and ideal for participants who want to build independence and assist with emotional regulation, including the management of hearing loss or sensory challenges.
Audeara's NDIS Provider Number: 4050031051
Audeara products are registered under Consumables (Core Supports Budget) and Assistive Technology (Capital Supports Budget) as low risk, low cost assistive technology (under $1500).
Yes. Audeara can be worn with cochlear implants or with and without hearing aids. If you have severe to profound hearing loss, we recommend completing Audeara's hearing health check with and without your hearing aids to see which gets the best result.
Yes. Audeara headphones can connect directly to any device including a computer, tablet and phone using a Bluetooth or wired connection.