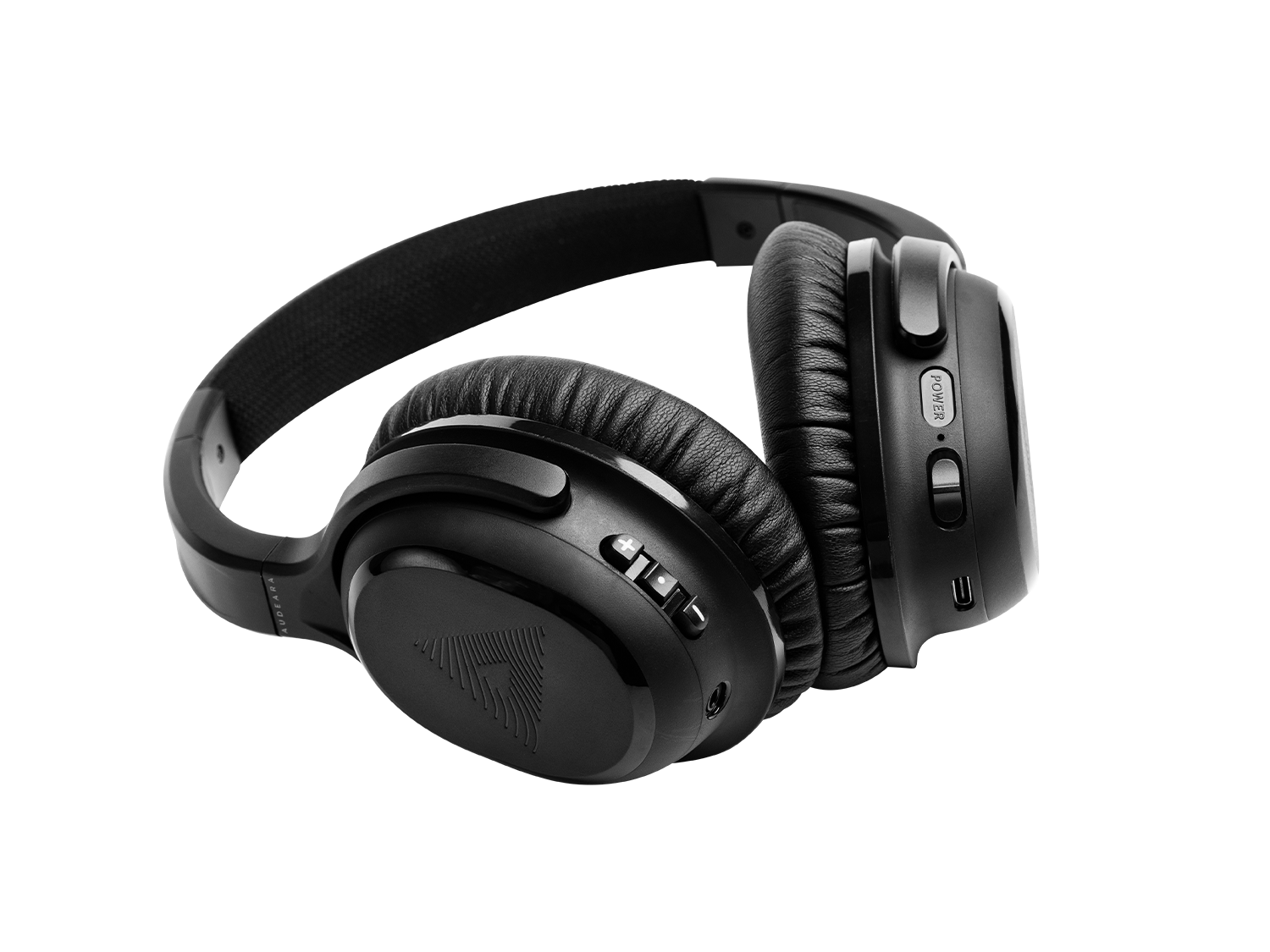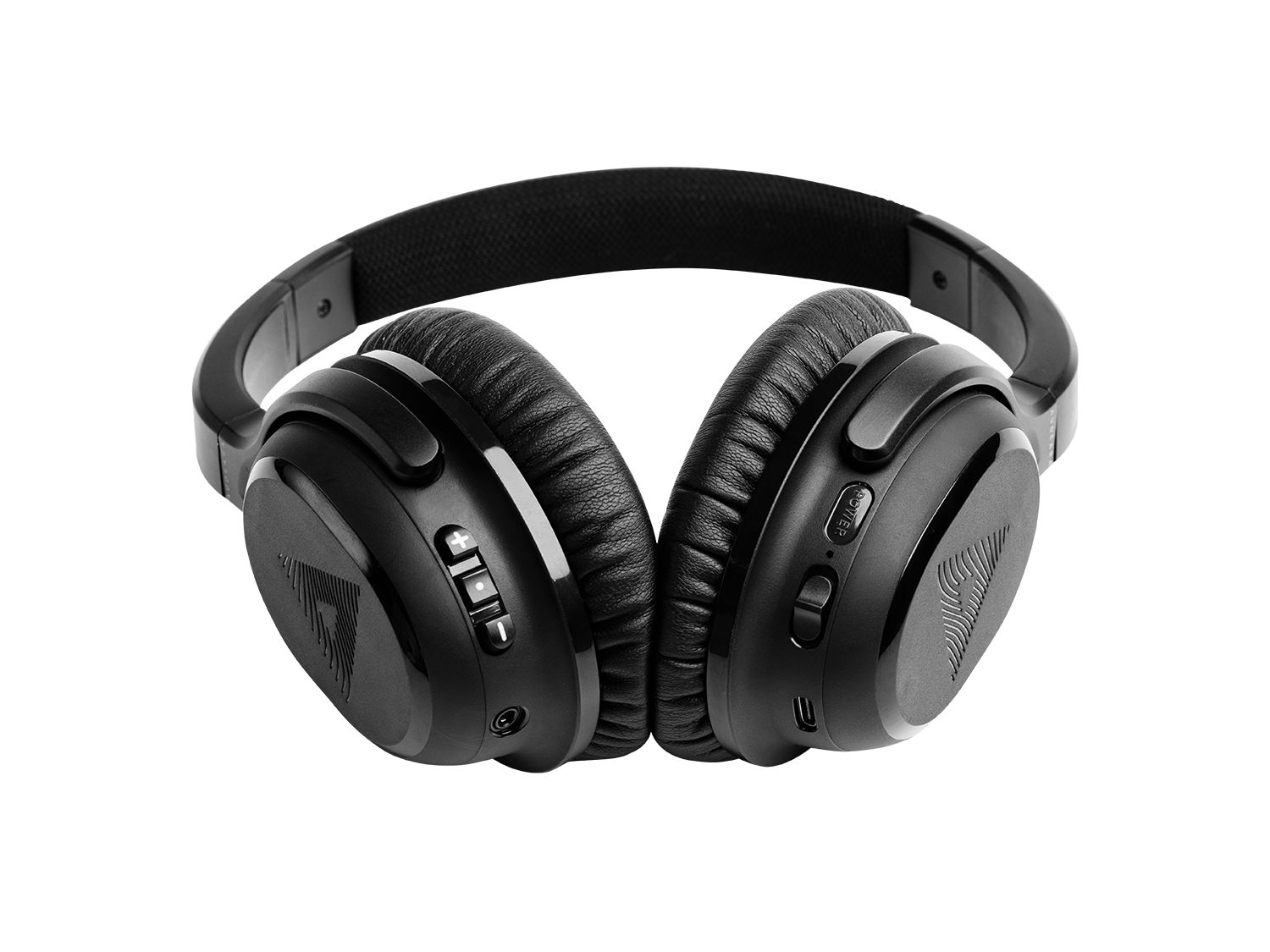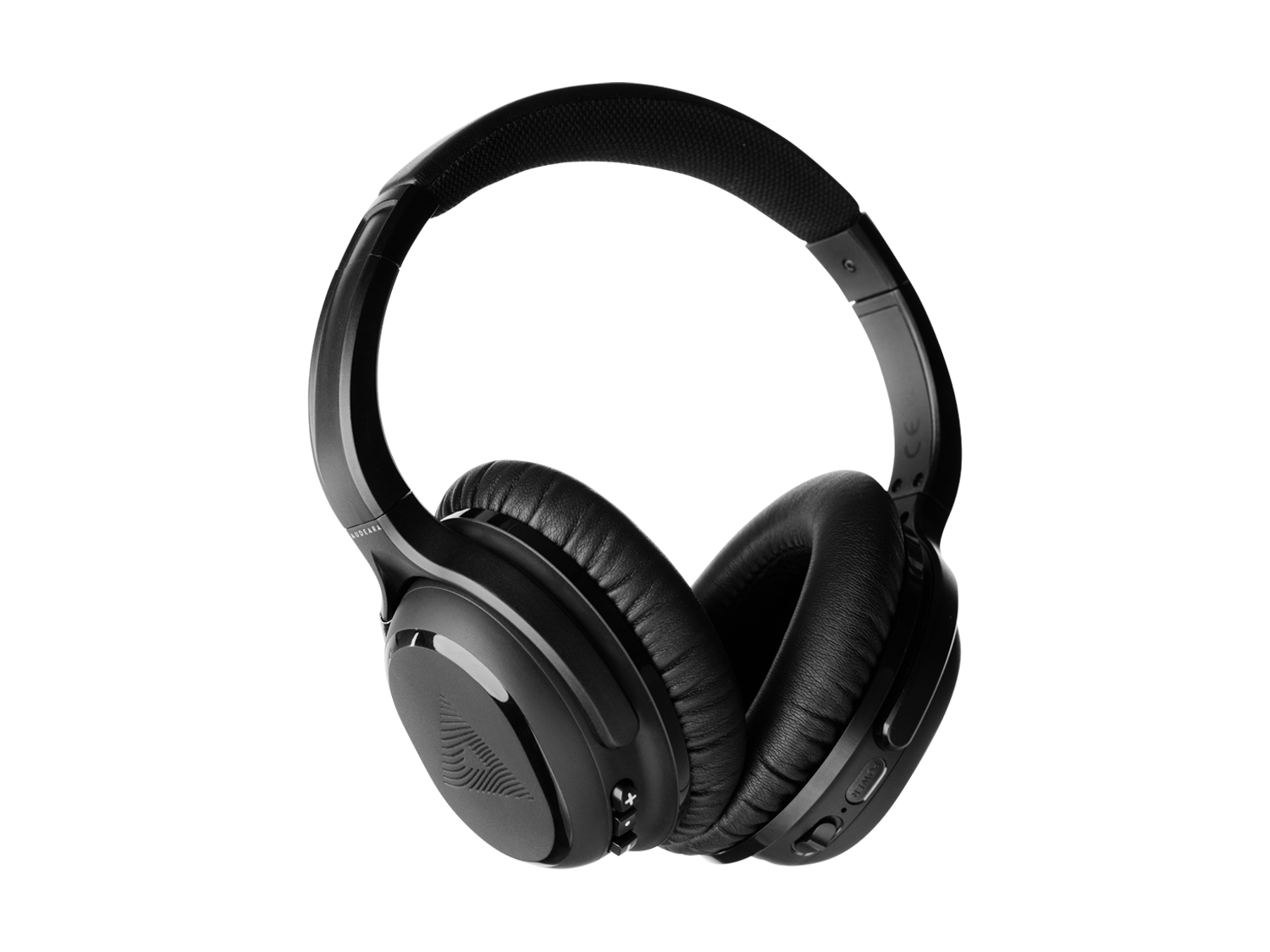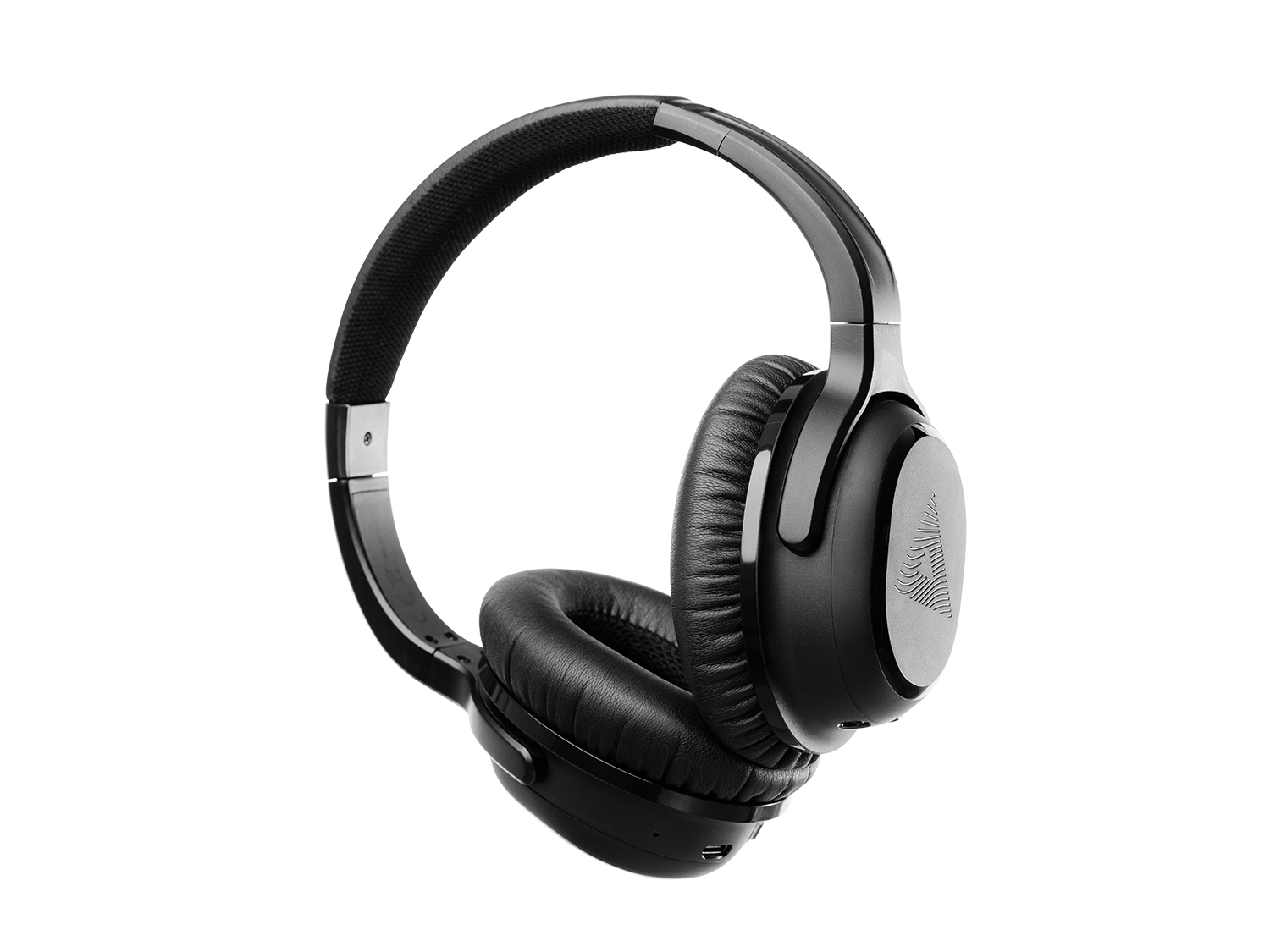 A-02 Headphones
The A-02 Headphones use a health-check algorithm to tailor sound to your unique hearing profile. Watch your favourite TV show, FaceTime with family, listen to music or game with friends with confidence. Including features like noise cancelling, Bluetooth® 5.0, in-built microphone, simple switch operation and made with superior durability, Audeara A-02 Headphones are the ultimate listening device for hearing health.
FREE shipping on Australian orders
2 year manufacturers warranty
60 day return period
Depending on your NDIS funding, there are a number of ways you can purchase Audeara products.
A self managed NDIS participant or carer manages their own funding. You or your nominee can purchase a product using your own funds, then submit your receipt to claim back from the NDIS.
As an approved Assistive Listening Device, Audeara products may be purchased using Australian Government funding through the Department of Veterans Affairs (DVA) RAP Program or Hearing Services Program (HSP).
| | |
| --- | --- |
| Bluetooth connectivity | Bluetooth® 5.0 |
| Active noise cancelling | Yes |
| Listening time | 30+ hours |
| Speakers | 40mm Dynamic Drivers |
| Frequency response | 20Hz – 20kHz |
| Audio impedance (wired) | 32 Ohm 10mW |
| Charging | USB C |
Audeara A-02 Headphones
Audeara hard carry-case
Audeara setup guide
Audeara microfibre accessory bag
3.5mm audio cable with built in microphone
USB-C charging cable
Audeara travel carabiner
Product features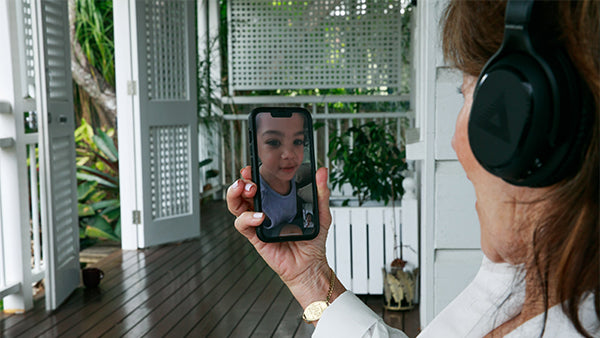 Walk and talk with Bluetooth® connectivity
The powerful inbuilt microphone means you don't have to raise your voice to be heard. With Bluetooth capability, discover how effortless it is to connect your headphones to your phone, tablet or laptop.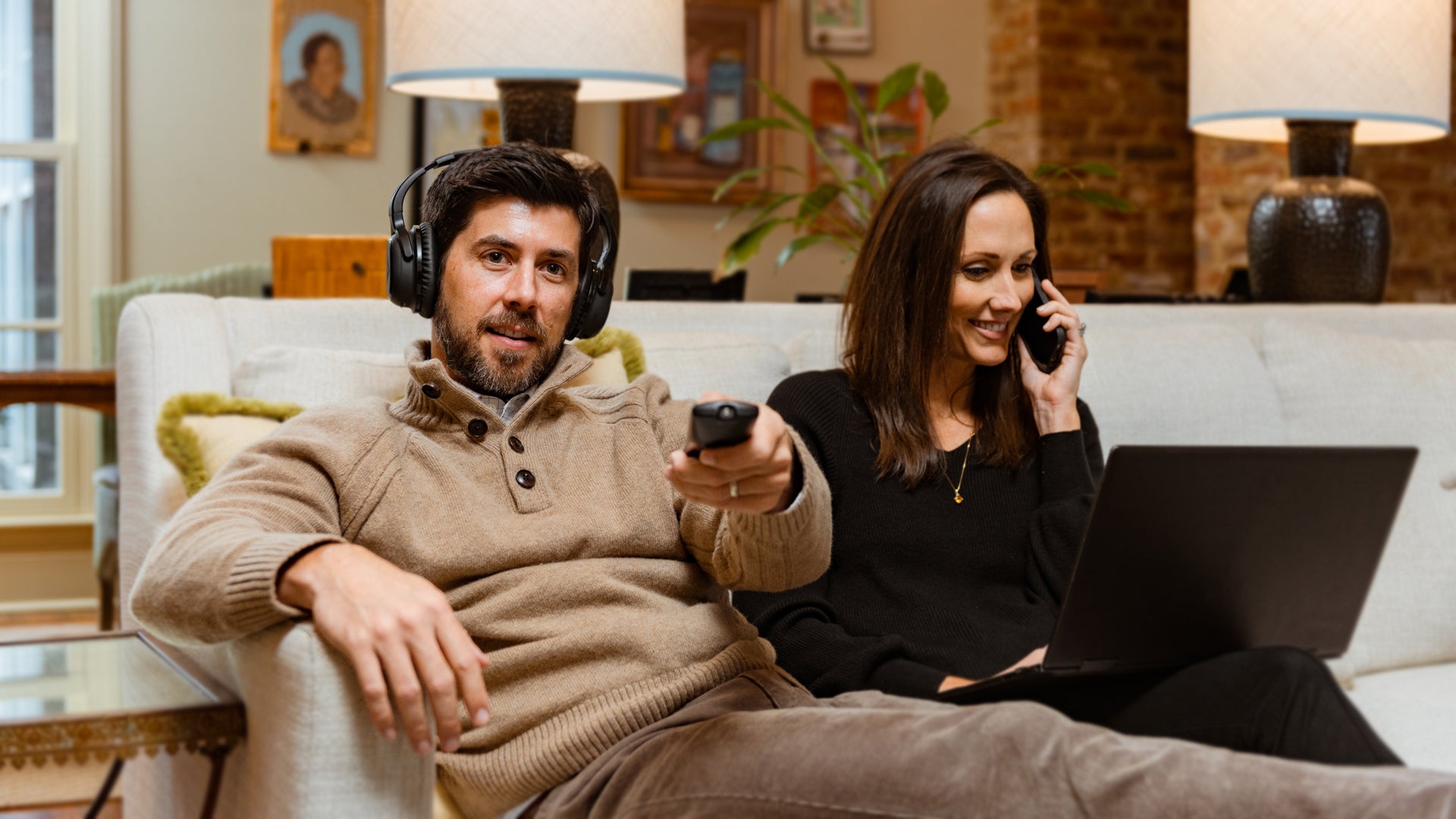 Block out noise with ANC
Active noise cancellation and soft over-ear cups completely cover the ear, significantly reducing background noise. In combination with tailored sound, you'll focus at work or tune out distractions at home.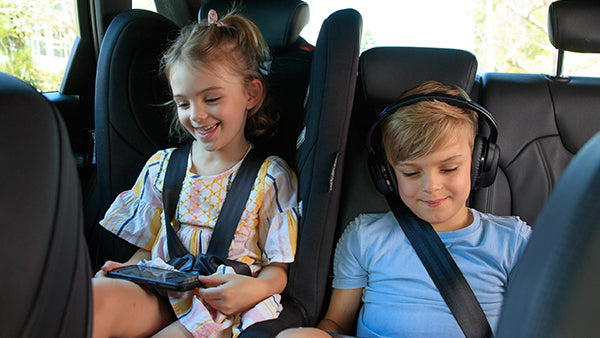 Travel your way, with extra long battery life
Reliable. Convenient. Without the hassle of frequent charging. Audeara headphones are easy to use and built from durable, quality materials with an extra long battery life of 30+ hours.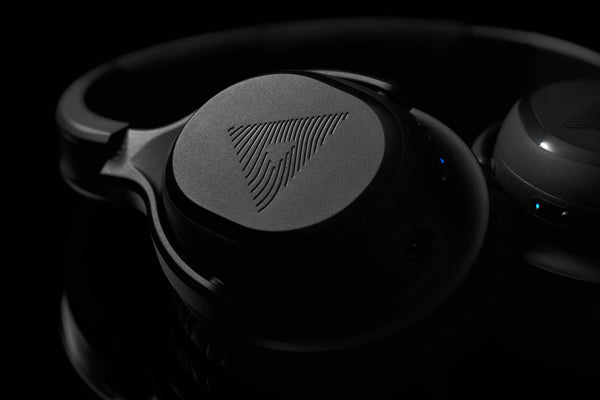 Adjust the volume with large buttons
Large, simple buttons make it quick and easy to adjust the volume or pair to a device without taking off your headphones.
Experience the Audeara difference
Tailor your listening experience in three simple steps.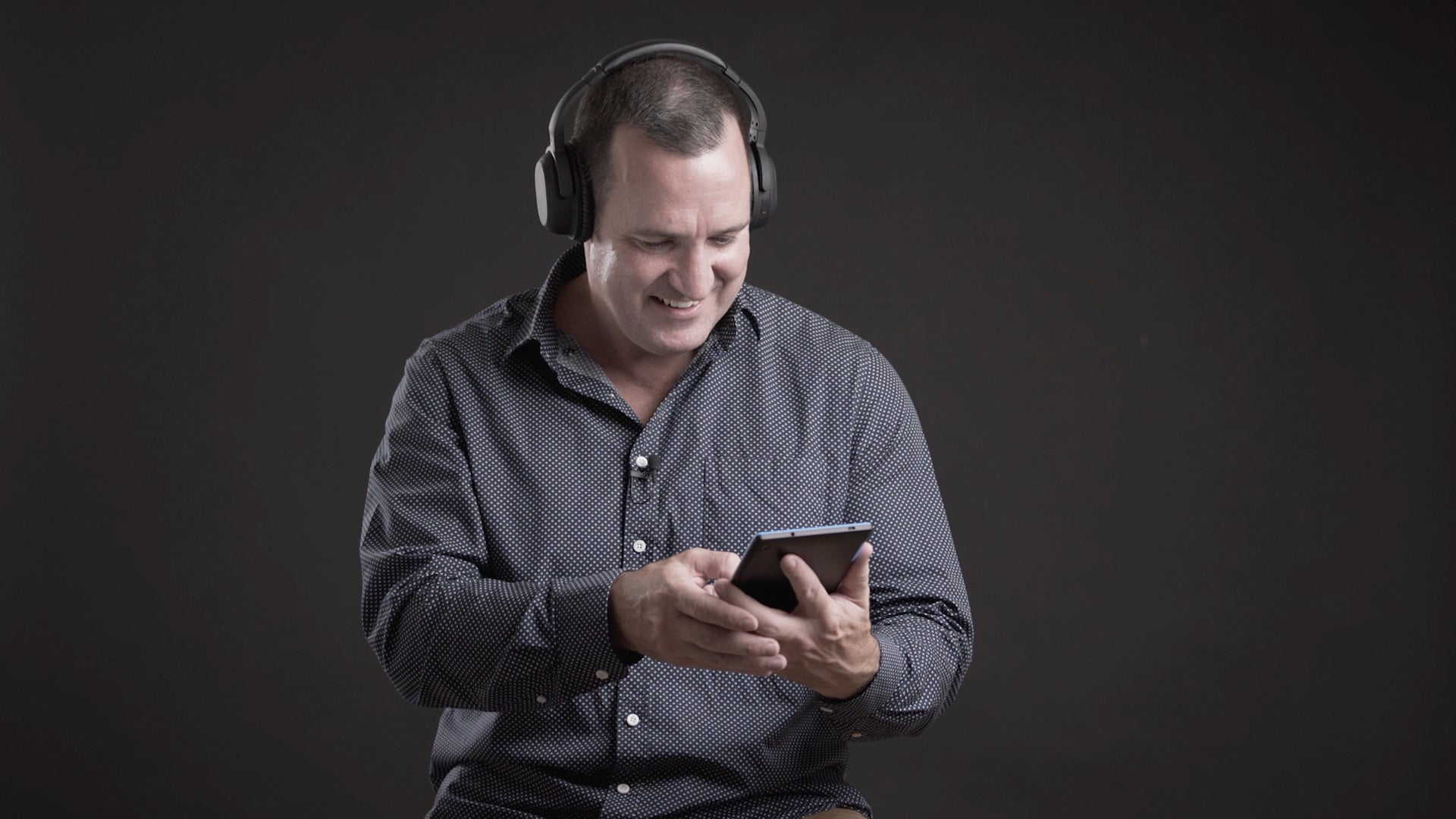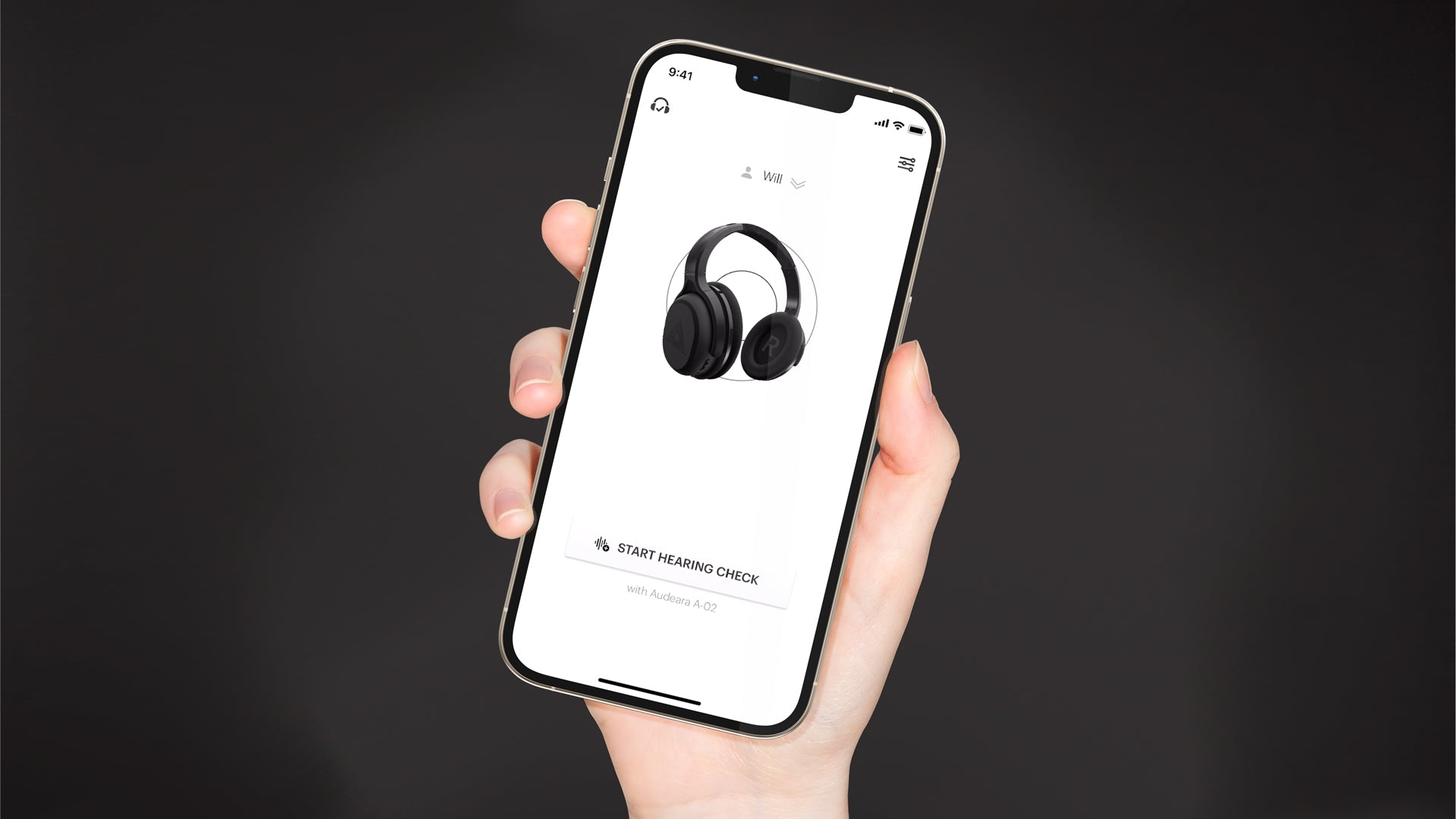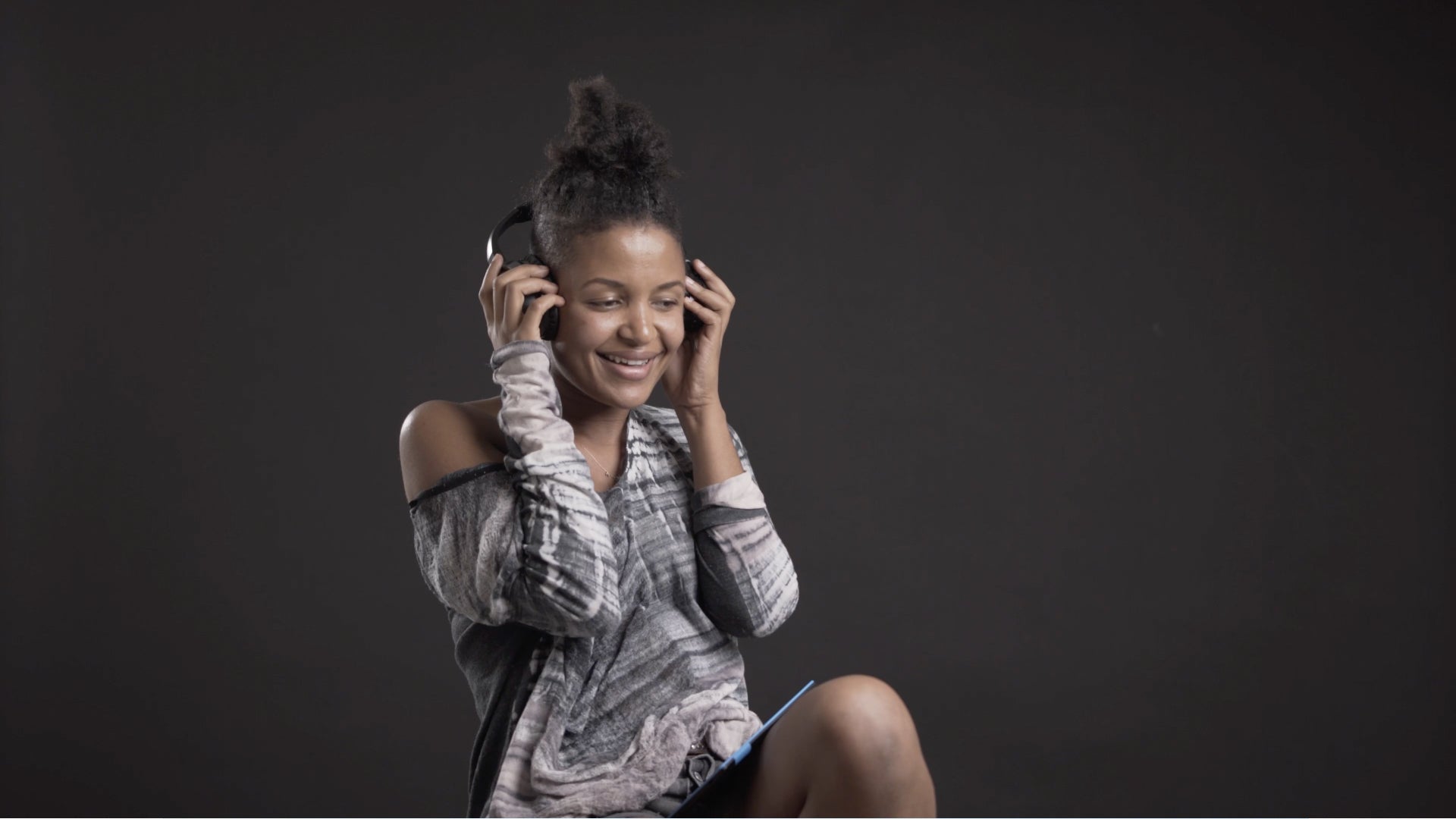 Check your hearing
We all hear differently - even your left ear hears differently to your right. Connect your Audeara headphones to our app and take a simple hearing health check in just minutes.
Customise to your unique hearing profile
Use your results to tailor your Audeara headphones to your individual hearing profile. You'll hear sounds you didn't know were missing!
Connect to the moments that bring you joy
Experience clearer sound that preserves your hearing health, while keeping you in touch with the conversations and entertainment experiences you love.
So much to love.
I've had these for a day. Straight out if the box the setup eq sounded wonderful. Vibrant expression across the frequency. Then I tried the hearing test on the app. In fact I've done a few. Each time I get better sounding headphones. My previous headphones were Sennheiser HD450BTs. A very credible piece of kit. These are better. Just better. Easy to pair up. I'll use these as just bluetooth headphones. So much to love.
The Best Headphones I have had for my Hearing Loss!
"As an avid music lover, born with a moderate to severe Hearing loss and I have been wearing Hearing aids for most of my life.
I rate the Audeara A02's to be the best over ear headphones with all of the features and incredible sound!
The ability to have a hearing test to to tailor it to my hearing with my aids is a plus!
Great sound
I bought a pair of A01 headphones. Love them. Heard the A02s were coming out, so upgraded. Gifted my A01s to my son. The A02s are great! For me, the A02s have slightly better sound, but the comfort and battery is the same as the A01s. I like the fact that I can do a hearing test and then it adjusts according to my hearing. It's a noticeable difference compared to other headphones I've tried.