A healthy hearing partnership
In 2022, Audeara partnered with the Brisbane Lions as the first AFLW Pre-Season and Club Healthy Hearing Partner. Together, Audeara and the AFLW launched the 'Between the Lions' podcast with Cathy Svarc and former Lion Emily Bates.
In 2023, the partnership continued, with Audeara featured as the Official Healthy Hearing Partner of the Brisbane Lions AFL team, and primary sponsor of the 'Kick Ons' podcast featuring Cam Rayner and Hugh McCluggage.
Feel connected with the Brisbane Lions
Through this partnership, Audeara is helping more people to feel connected, with game day activations, members-only promotions, giveaways and opportunities to be a part of the Kick Ons podcast.
We're proud to join the Brisbane AFL community and work with such a dedicated team to bring greater awareness and action to hearing health. You can find out more about how our headphones work with Orla O'Dwyer, Emily Bates and coach Craig Starcevich in the video below.
We're thrilled to be partnering with the Lions to encourage our communities to look after their hearing health.
– James Fielding, Audeara CEO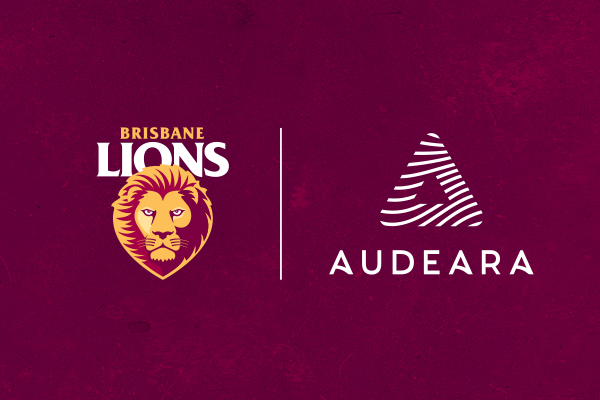 Grab your members discount
Did you know Brisbane Lions members get 20% off Audeara products? Enter your Lions member discount code to save on your very own set of tailored headphones.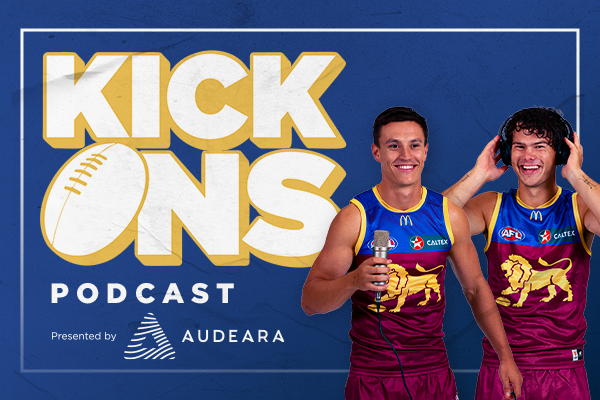 Tune in to Kick Ons
Footy fans we've got you covered. Join Cam Rayner and Hugh McCluggage for Kick Ons, your weekly footy chat proudly brought to you by Audeara.